Capcom has it big this year with its annual Capcom Cup 2018 tournament. The eSports competition is the biggest so far from the Japanese game developer, and this year's event has been the most successful in terms of the support from fans and pro players alike. Despite the name of the event, the tournament only hosts a single game, Street Fighter, The upcoming tournament which will be held on December 14 to 16 will take place at the Esports Arena in Las Vegas which is the first time that the tournament will be held out of the PlayStation Experience event. This year, professional teams will vie for the top spot to become the ultimate winners in Street Fighter V: Arcade Edition.
What to Expect at the Capcom Cup 2018 Tournament?
For the first time this year, fans and players will get to experience the grandest Street Fighter V tournament ever as the event will be held at the marvelous Esports Arena in Las Vegas. The two-day competition will be joined in by 32 players who will come from all parts of the world to take each other out in a game that will put their ultimate fighting skills to the test. This is the day that players are waiting for as they have already competed in various tournaments prior to this grand finale, and the grand champion will be hailed from Capcom Cup 2018.
Events as big as this will not be complete without the grand prize. As such, Capcom Cup 2018 will give away a total of $250, 000 in the prize pool plus other bonuses. This year's Capcom Pro Tour will easily be among one the best Street Fighter tournaments ever. If you want an in-depth insight of who might take the crown, check out this Capcom Cup 2018 game and player analysis. Get ready to cheer for your favorite player in the most exciting Capcom event this year.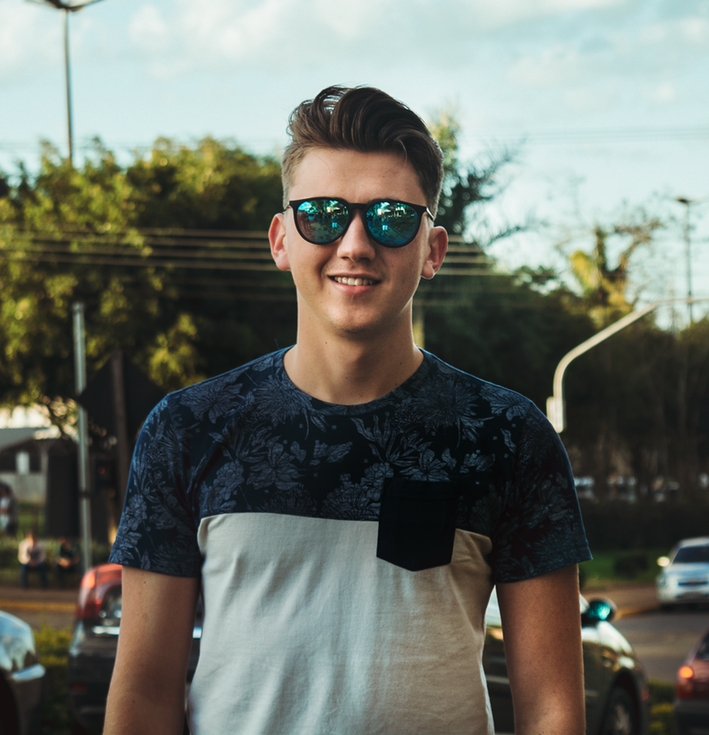 John is an amateur eSports commentator and analyst. He plays various MOBA and FPS games, and you can catch him doing amazing plays in his Twitch channel.