If you are in the market for a monitor that you can play with the most intense eSports games out there, you might find out that there is an endless list of monitors available. Aside from your budget, there are many things that you need to consider when choosing the best monitor that will fit your needs. Since you will be playing fast and competitive games, your gaming monitor needs to be up to the task so that you can perform better in the game that you will be playing. As such, monitors with low refresh rates and high input lag are definitely out of the equation since these kinds of monitors will just hinder your goals of dominating the competition. Do not worry because we have compiled a short list of the best monitors that you can buy to help you win more games.
BenQ EX3501R
BenQ EX3501R is a monster gaming monitor with 35 inches screen real estate to let you see every detail on the game that you're playing. the monitor also comes with HDR alongside its ultrawide nature and the refresh rate is at 100 Hz which should be enough for any eSports title. You will also get a response time of 4ms which is pretty good for a monitor with other premium features.
ASUS ROG Swift PG279Q
This 27-inch 1440p monitor is great for fast-paced FPS and action games because of its 144 Hz refresh rate which can be easily overclocked to 165 Hz. Aside from the fast refresh rate and low display lag of this monitor, you will also get to experience the richness and clarity of every image that you are viewing thanks to its IPS panels and high resolution.
Alienware AW3418DW
Another ultrawide monitor has made our list in the form of the Alienware AW3418DW. This monitor boasts a refresh rate of 120 Hz which is the highest yet for the current ultrawide monitors that are available in the market. It also supports resolution of up to 3,440 x 1,440 for the ultimate viewing experience.
If your budget is tight, you can also check out these cheap gaming monitors that will still get the job done for a very competitive price.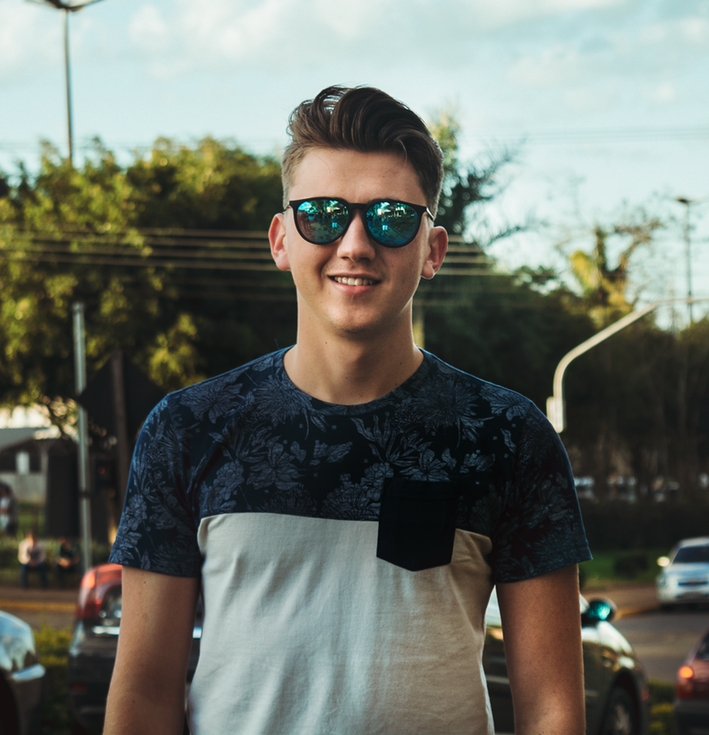 John is an amateur eSports commentator and analyst. He plays various MOBA and FPS games, and you can catch him doing amazing plays in his Twitch channel.