Vainglory is a mobile MOBA game that was originally released for iOS and subsequently made its way to more devices when it was made available to the Android OS. It was used to showcase the graphical prowess of iOS's Metal GPU, and it was well-received by the gaming community. It was expected to revolutionize the mobile gaming scene which is saturated with simple puzzle games and provide a full MOBA experience on portable devices.
For years, Vainglory was able to make a cult following of loyal players. Amidst the tight competition including big titles from popular game companies, the game was able to maintain an eSports scene that was very active these past few years. The roster of the tournaments that Vainglory had was very impressive, with major eSports franchises joining in the fun and millions of players rooted for their favorite teams on live leagues. It seemed that the success of Vainglory will continue on for years especially when the developers are working hard to provide the best gaming experience for the players.
Vainglory in the Present
But, when we are talking about mobile MOBAs, where do Vainglory stands now? To be fair, we will not say that the game is dead because it is actually still very much alive with active players around the world still playing the game. However, we cannot say the same regarding the eSports scene of the game. While there are still professional teams participating in the tournaments, the scene is not the same anymore compared to when it was starting out. Big pro teams such as Gankstars, TSM, and Cloud9 have already exited in the competitive tournaments of Vainglory, and the game did not have any major events for months which made a bad impact on the game.
Vainglory also failed to attract new players even with the release of the 5v5 format which was added to the original 3v3 format of the game. Features such as the joystick did not also appeal to new players because even though Vainglory is adapting the popular features of other mobile MOBA, the game still has a deep learning curve that can be overwhelming for beginners. The game also failed to gain ground to new players because of the lack of advertising initiatives from the developers when other competitors such as the Arena of Valor is enjoying success thanks to advertising efforts.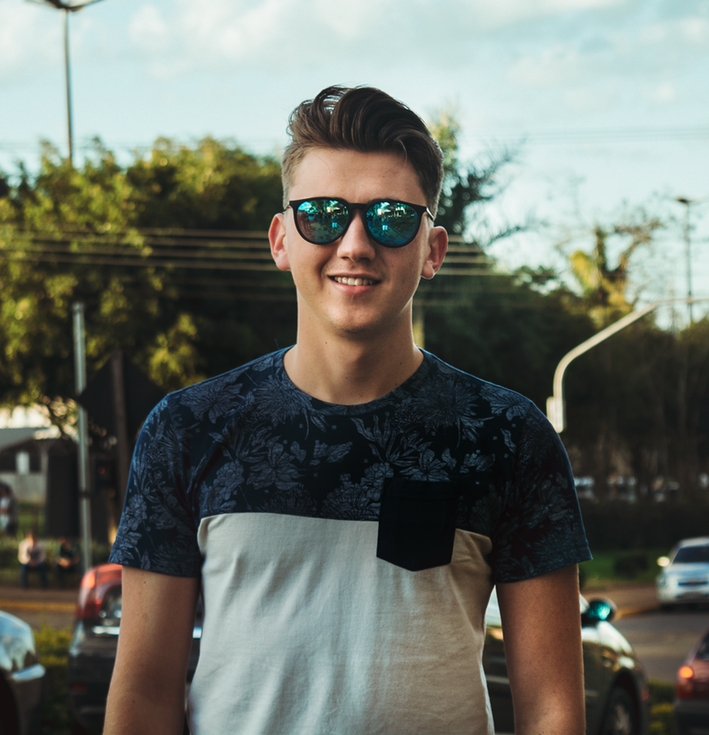 John is an amateur eSports commentator and analyst. He plays various MOBA and FPS games, and you can catch him doing amazing plays in his Twitch channel.